Online Bachelor of Arts in Integrated Social Sciences
About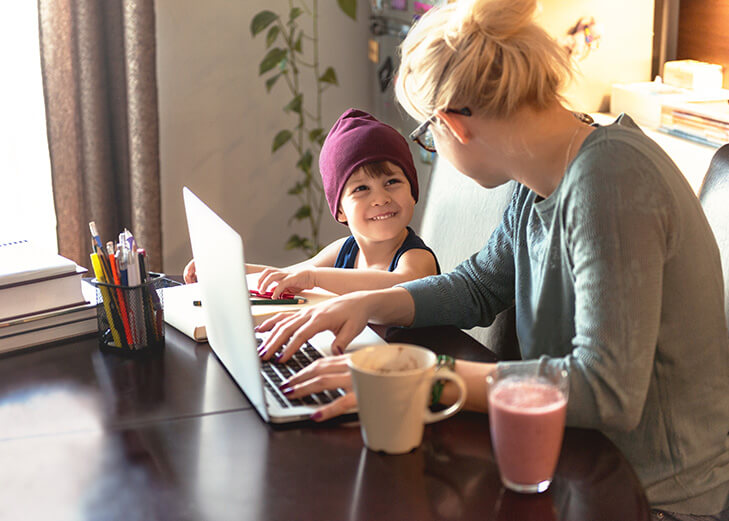 The Bachelor of Arts in Integrated Social Sciences is an online undergraduate degree completion program offered by the University of Washington. The program launched in autumn 2014.
With affordable per-credit costs and fully online courses, ISS is committed to providing equitable access to a quality degree at a premier university. The program increases opportunities for students who previously faced obstacles to finishing their bachelor's degree.
The ISS program was recently rated the nation's top online bachelor's degree program in the social sciences by the website The Best Schools.
Full UW Degree
The ISS program features the same outstanding faculty, course curriculum, advising and other services that on-campus students enjoy. Your degree and diploma are identical to on-campus UW programs.
The Integrated Social Sciences program is part of the UW College of Arts & Sciences. This self-sustaining, fee-based degree was developed in partnership with UW Continuum College, which extends the reach of the UW with a range of online and on-campus programs designed for working professionals and other learners of all ages.