A UW Degree Is Within Your Reach
You're ready to finish your college degree — why not do it at a world-class public university? In the online Bachelor of Arts in Integrated Social Sciences program at the University of Washington, you can accomplish your goal and change your life with a top-notch educational experience.
Studying the social sciences enables you to understand how complex groups and societies function, interact and change. As today's workplace and vital job skills evolve at breakneck speed, you'll be able to keep pace and more easily adapt to the careers of tomorrow. You could also discover an interest that transforms your life.
UW Online Bachelor of Arts in Integrated Social Sciences
Take the leap, earn the degree you've always wanted and open the door to exciting new opportunities.
Duration: 3:41
Explore the UW Difference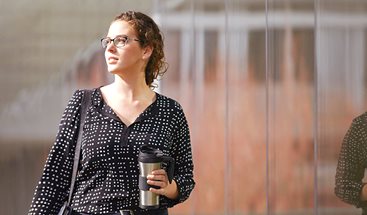 Valuable
Earning a four-year college degree can pay off through a lifetime of higher earning potential. A diploma from the University of Washington connects you to a powerful alumni network and helps you stand out in the job market. 
Flexible
Because all classes are online, you'll be able to fit school into your busy schedule. Skip the commute and access all your course materials from wherever you are, with part-time and full-time options available.
Affordable
The ISS program provides excellent value for the money. You'll find the per-credit costs to be significantly lower than many other degree completion programs, and non-residents pay the same low rate as Washington residents.
Achievable
This program is built for your success. You'll have access to experienced academic advisers and reliable technical support throughout the program. It's all designed to make a college degree a reality for you.
"ISS helped me discover my dream career. I was lost in my education and didn't know what I wanted to do previously, but this program led me on a path of discovery and gave me motivation I thought was long gone."
— Shannen Cartmel, ISS Graduate